Kellia Heart – A Monster Unleashed
After running away from a powerful corporation, Kellia joins forces with a man from another world to try and take them down, but a lifetime of imprisonment and…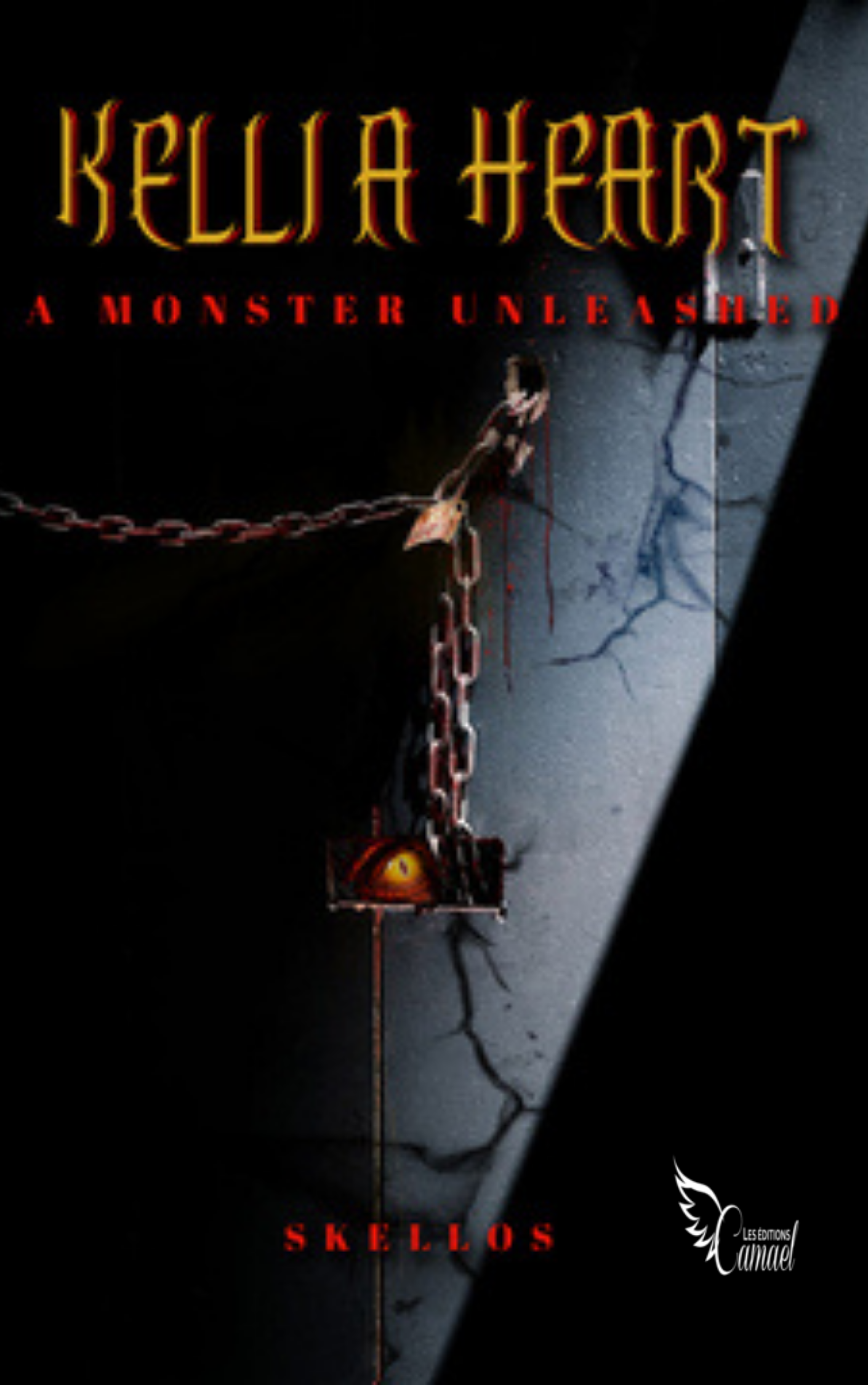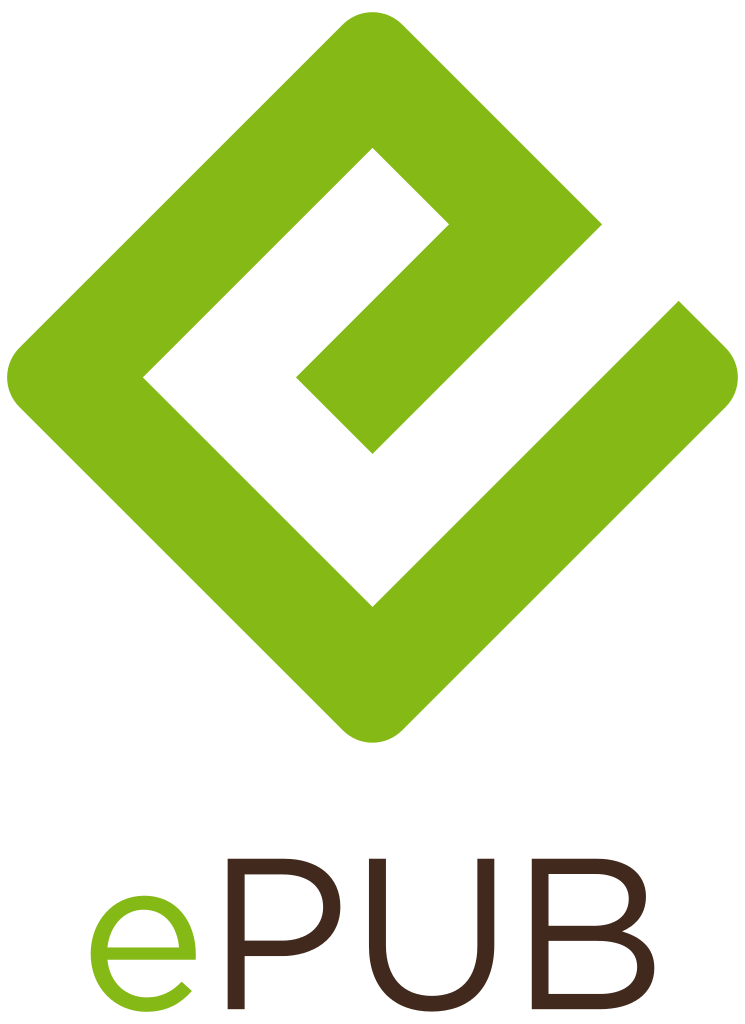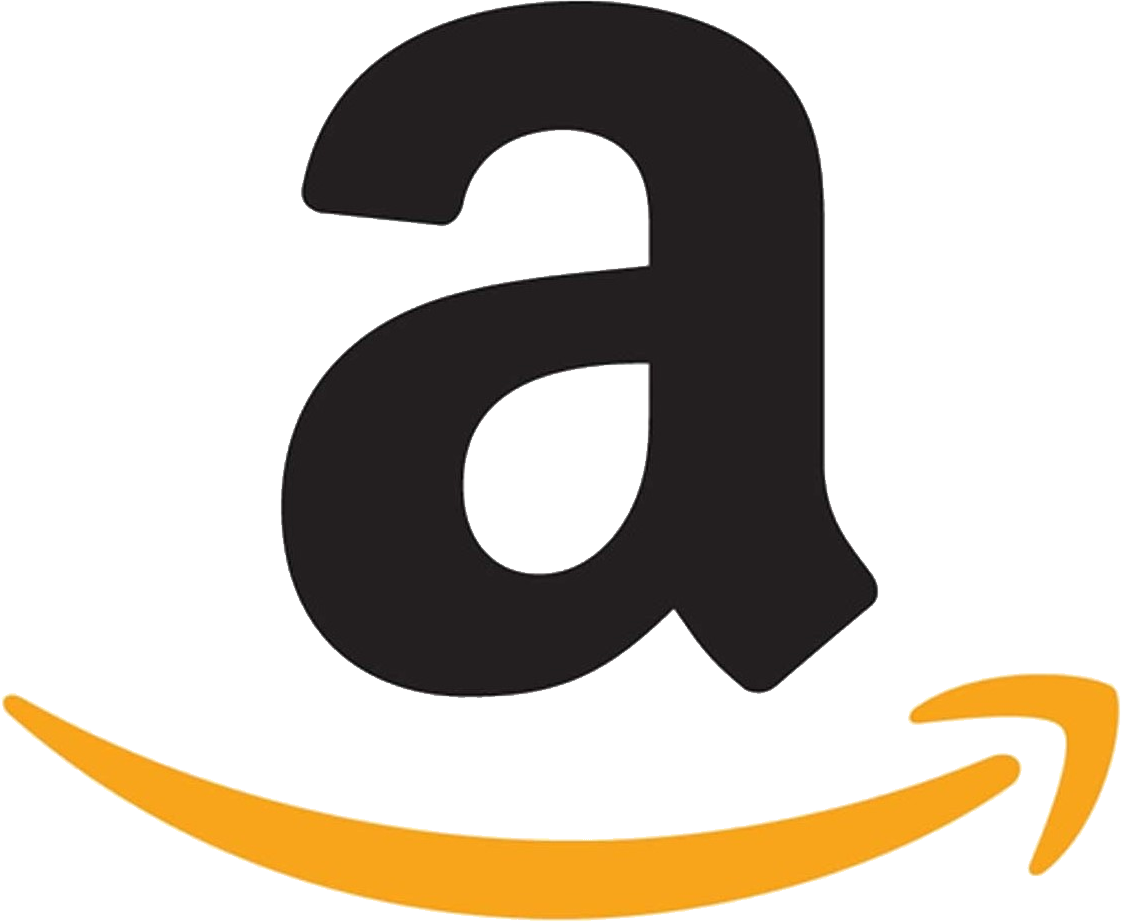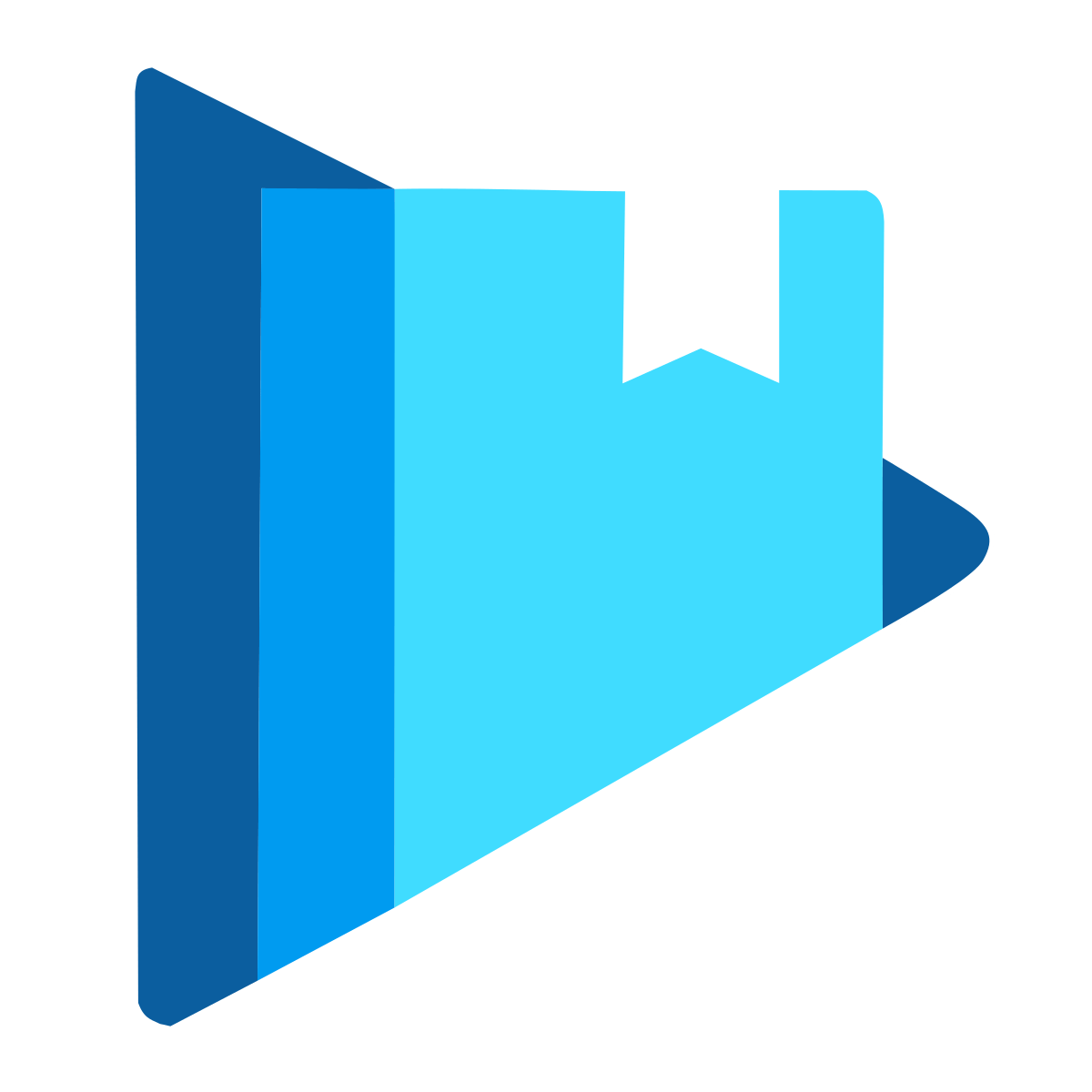 About the book
AUTHOR:
Skellos
Book release: November 24 2020
FORMAT: Epub 
PRICE: 4.95 CAD
ISBN: 978-2-925132-00-4 (Epub)
FORMAT: Paper
PRICE: 10.95 CAD
ISBN: 978-2-9817215-9-4 (Paper)
After running away from a powerful corporation, Kellia joins forces with a man from another world to try and take them down, but a lifetime of imprisonment and experimentations done to her by that corporation will seem trivial compared to the dangers they'll face to achieve their goal.
In an epic battle spreading across two
worlds, Kellia will face a nightmarish creature, dedicated to bringing her back to the corporation regardless of the possible collateral damages done to either worlds. While trying to save as many people as she can, Kellia will struggle with her convictions to avoid becoming as evil as her enemies.
** You will be redirected for your purchase.
** You will be redirected for your purchase.
** You will be redirected for your purchase.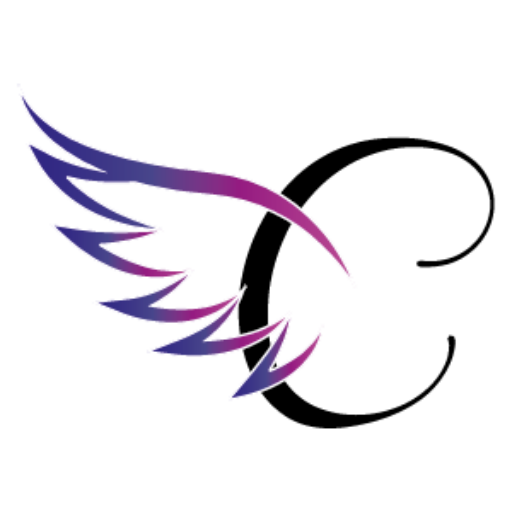 Role player and Game Master since 1992,
Skellos wrote enough stories and adventures to write a hundred books.
During all those years, he tried, countless times to write some of those
stories but hadn't found his writing style and was never satisfied with
the result. Every time he wrote a book, he would try a new style, looking
for the one that would satisfy him, until he did.
Website: here