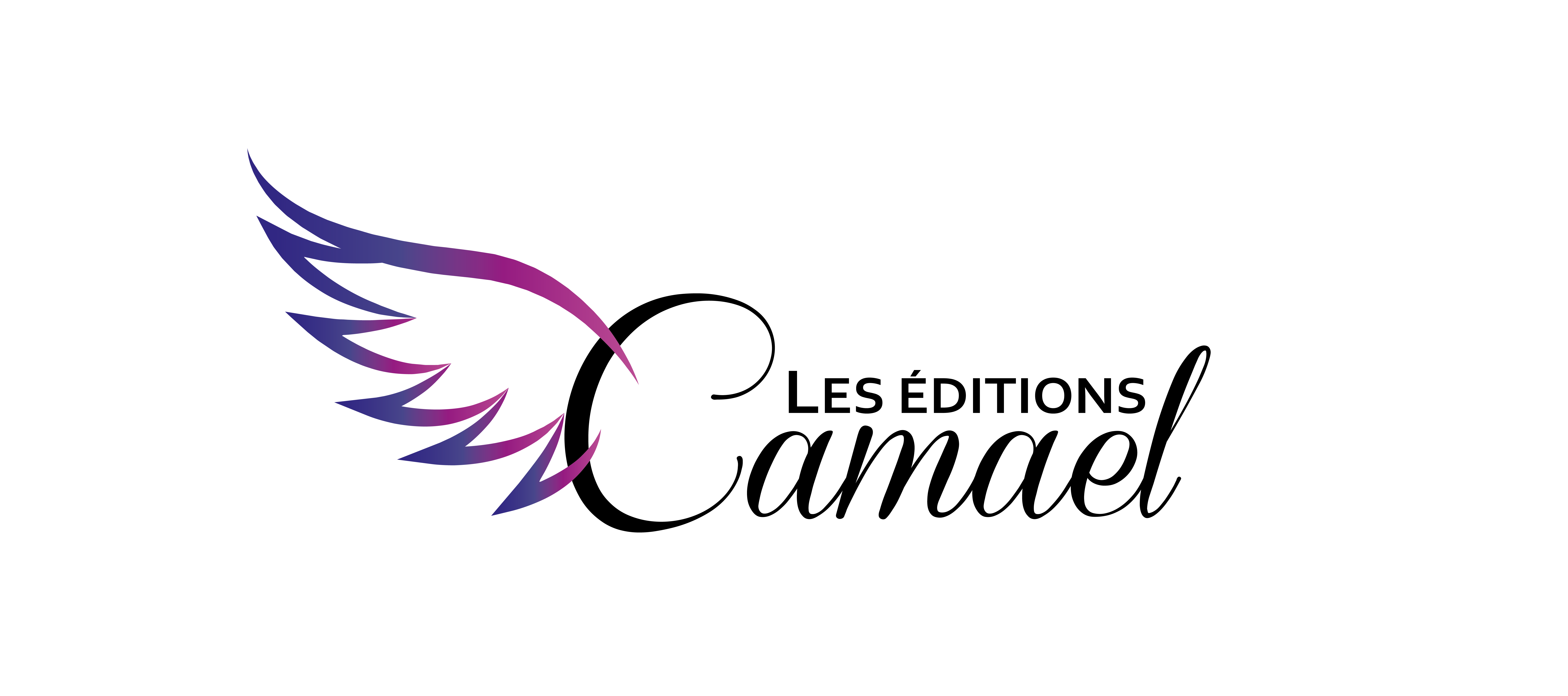 There his a writer in all of us
Editor based in Gatineau, Quebec, we are eager to offer everyone a chance to break into the publishing world. Our team will put you in confidence.
When you will send us a work, it will pass into the hands of our reading committee. Then a promotion agent will automatically take charge of your publication request.
We believe that the world of publishing is accessible to everyone.
After all, there is a writer in all of us…