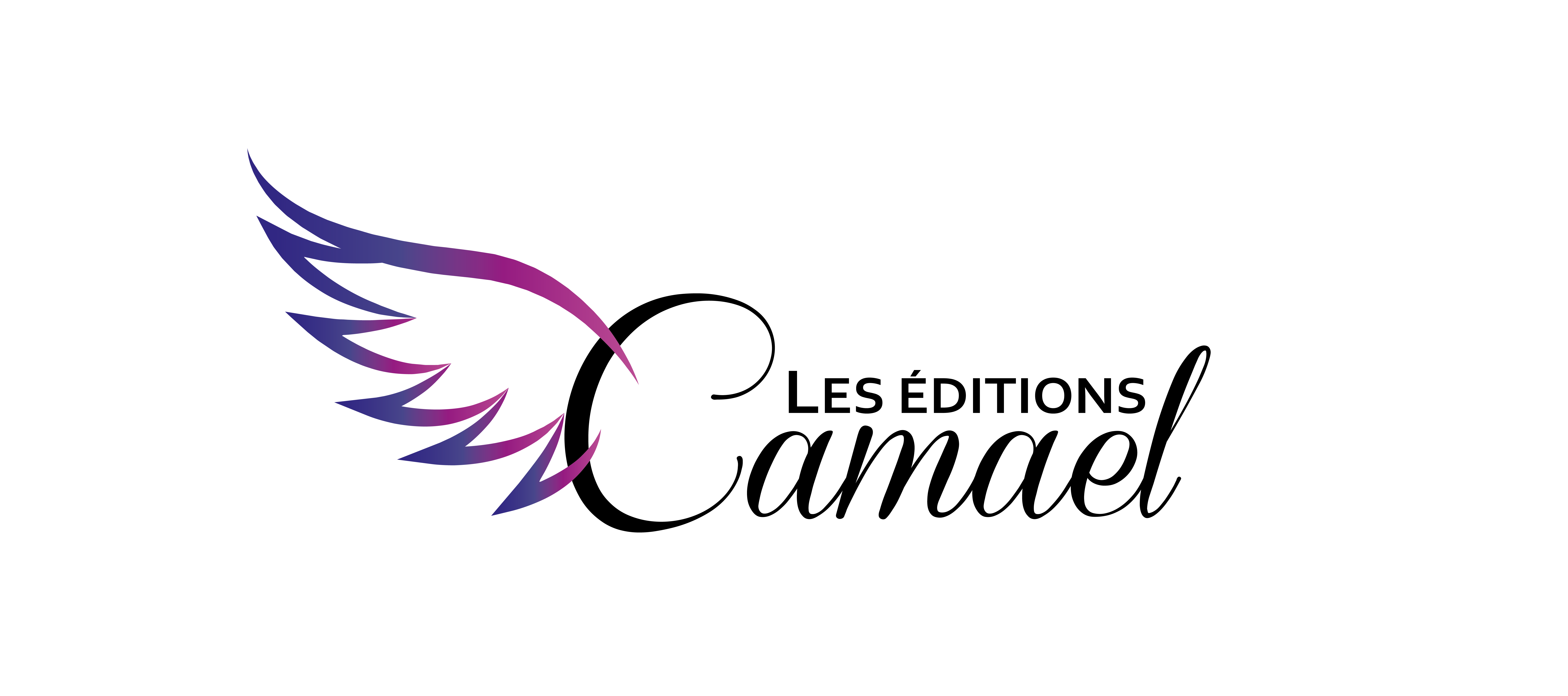 There his a writer in all of us
I am happy to introduce you to our young self-employed publishing house which offers the best service to beginners or experienced authors.
Founded only a few years ago, by Charles Antoine King Dubé, our publishing house quickly made a name for itself in the world of publishing by offering quality service and supporting our authors at every stage of their project. .
One of the key advantages of our publishing house is the personalized support offered to each author thanks to our collaboration with a literary coach. Our literary coach is there to help our authors develop their style, improve their writing, and make their book attractive to readers. He works closely with the author to ensure that the book is perfectly suited to his target audience.
In addition, our publishing house offers a wide range of services to meet all the needs of our authors: proofreading and correction services, assistance with layout, cover creation, book promotion, And much more.
But what really makes the difference with our publishing house is our commitment to our authors. We believe in them and their potential, and we're ready to work with them to make their dream of writing a book a reality.
If you are a budding author, a confirmed author or simply a lover of reading, I invite you to discover our publishing house and learn more about the services we offer you.
You will not be disappointed!
See you soon!
Rosaria-Maria Maltere Flagothier
Assistant Director